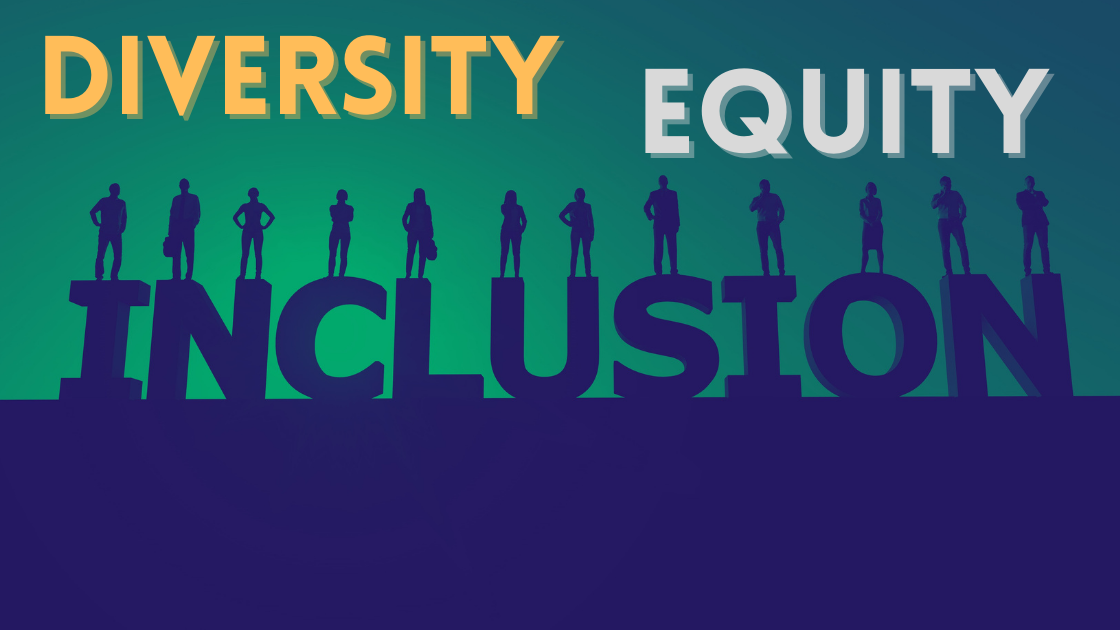 DEI- Commitment in Action
"Diversity, Equity and Inclusion," known as "DEI" are core values for many organizations and individuals, including the Community Foundation for Monterey County (CFMC). The CFMC states our commitment to these values clearly in its strategic plan.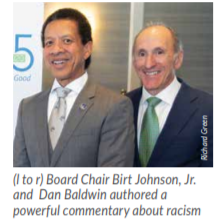 Earlier this year, in response to the death of George Floyd, President/CEO Dan Baldwin and Board Chair Birt Johnson, Jr. expressed the CFMC's values stating, "We must commit to the elimination of systemic racism." (See cfmco.org/BuildingEquity).
The moment was the impetus for conversations in our organization and within our community about the CFMC's role in collaborating and leading to increase equity for all Monterey County residents. The CFMC has long internalized these concepts of equity through many grantmaking programs, initiatives and projects."
The CFMC is committed to helping to lead Monterey County to become more diverse, inclusive and equitable. – Laurel Lee-Alexander, CFMC Vice President of Community Impact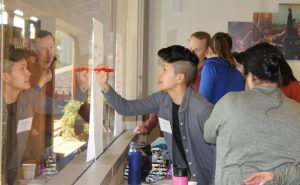 Many Center for Nonprofit Excellence programs address diversity and inclusion including its support for emerging leaders of color through the LEAD Institute (Leadership and Education Development).
The CNE's recent DEI series for nonprofits was well-attended by 50 people and produced thoughtful conversations and resources to move our organizations forward to action. The CFMC's grantmaking and other programs have also utilized an equity lens, including initiatives that foster capacity building for groups working on ensuring the needs of Monterey County residents with the least access to services are met."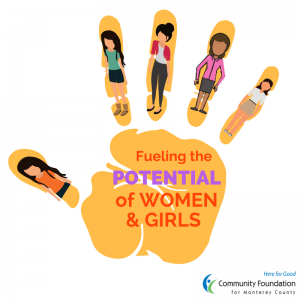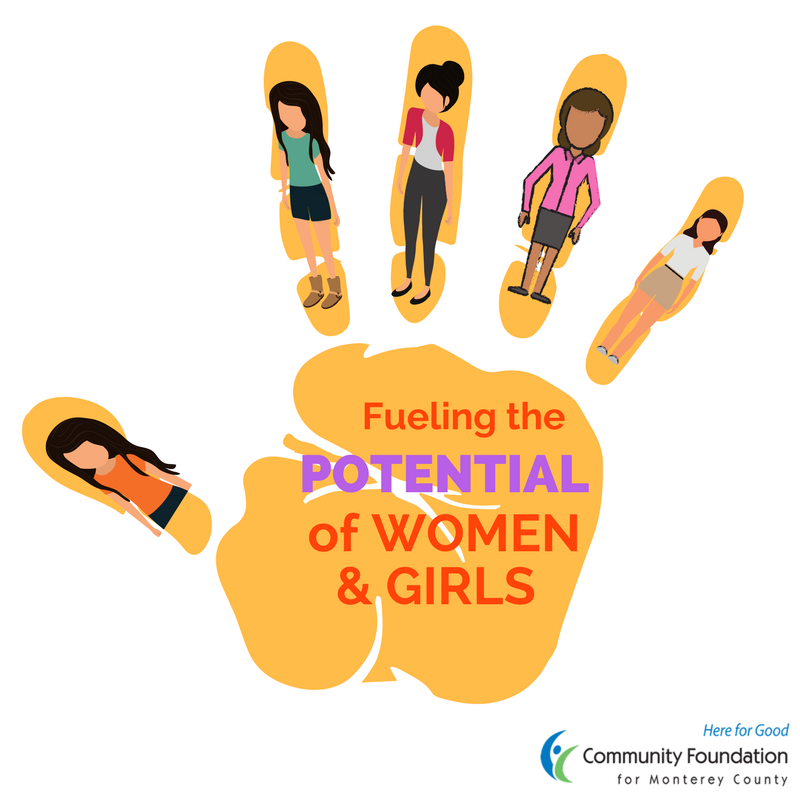 Initiatives such as College Futures Monterey County, The James Irvine Foundation Pilot Salinas Project, the Community Leadership Project, Neighborhood Grants Program, Next Steps for Small Nonprofits and Girls' Health in Girls' Hands have brought groups and people together to strengthen neighborhoods and communities using equity principles.
Partnerships have also helped the CFMC work with other committed groups to increase equity in Monterey County. The CFMC has convened community leaders and nonprofits around issues such as homelessness, affordable housing, education and racial equity and worked closely with the County of Monterey on Census 2020 efforts. A Monterey County funders group is focused on increasing racial equity with a shared philanthropic framework."
We acknowledge that there is more work to be done and the CFMC's work continues.
Grantmaking criteria are being revised to focus on DEI principles and an internal staff DEI committee is leading efforts to advise and support the CFMC in growing in these areas.

Community leadership is ongoing and the CFMC is committed to helping Monterey County become more diverse, inclusive and equitable.
For individual and nonprofit resources, visit cfmco.org/DEI.