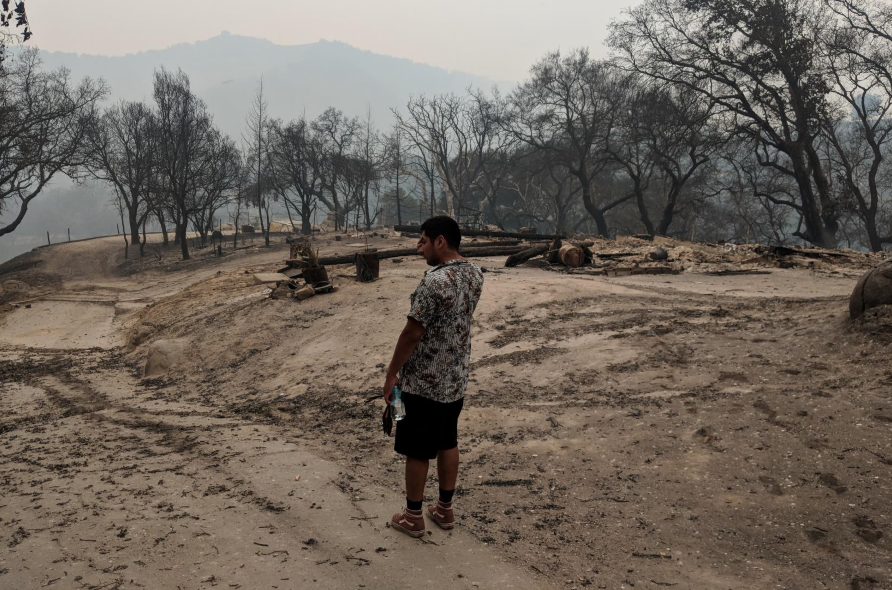 Community Fund for Carmel Valley Grants $135,000 to Assist Residents Impacted by Carmel Fire
Carmel Valley, California — Fires from the Carmel Fire that blew through Carmel Valley and Cachagua in August 2020 torched homes and upended lives. But the strong community spirt of Carmel Valley, led by the new Community Fund for Carmel Valley, rallied around some 21 families, awarding $135,000 to help them recover from the damage and recoup losses.
"Many families that applied lost everything and were underinsured, leaving the ability to rebuild up in the air," said Mackenzie Little, Philanthropic Services Officer, Community Foundation for Monterey County, who works with fund leadership to support their giving and grantmaking.

The Community Fund for Carmel Valley is an affiliate fund of the Community Foundation for Monterey County. The fund launched early this year and is made up local residents who serve as advisors. Their role is to provide oversight, raise funds, define grantmaking priorities and award grants.
Teamwork makes the dream work, in this case. The attitude and enthusiasm for helping neighbors helping neighbors, is joyous." -Alan Crockett, Community Fund for Carmel Valley Advisory Board Chair
"This has been an enormous learning experience on how to quickly, nimbly be helpful when folks have lost so much. It's both heart wrenching & heartwarming. It's beyond just providing a check."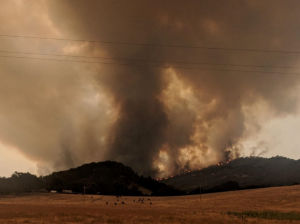 More than 300 donors gave to the Community Fund for Carmel Valley for Carmel Fire Relief. The Fund partnered with Community Emergency Response Volunteers of the Monterey Peninsula (CERV) to deploy funds to Carmel Valley and Cachagua residents.
"We want to say thank you to (the fund) and the Community Foundation for providing relief to ourselves and other families affected by the fire as it makes all the difference. It makes us grateful to be part of a community that cares so much." – Community Fund for Carmel Valley grantee.
About the Community Fund for Carmel Valley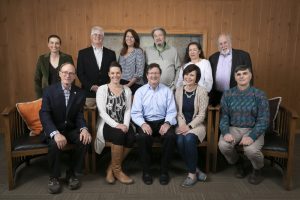 The mission of the Community Fund for Carmel Valley is to protect and improve the quality of life for all residents and support and foster the vibrancy of the Carmel Valley community.
Grantmaking priorities are to build community, improve infrastructure and meet local needs, expand youth programming and services, support educational, cultural and historical programs, support nonprofits serving the greater Carmel Valley area, enable rapid response to community crisis, emergency needs, and disaster relief and build funds to meet future needs
To learn more or to give to the fund, call (831)375-9712 or visit www.cfmco.org/CarmelValley. Photo:
About the Community Foundation fo
r Monterey County

The mission of the CFMC, celebrating its 75th year in 2020, is "to inspire philanthropy and be a catalyst for strengthening communities throughout Monterey County." Thanks to community members who have created charitable funds in their lifetimes or through their estates, the CFMC has granted more than $205 million to nonprofits working towards healthy, safe, vibrant communities. For more information visit www.cfmco.org, call 831.375.9712 or stay connected at www.facebook.com/cfmco or www.twitter.com/cfmco.