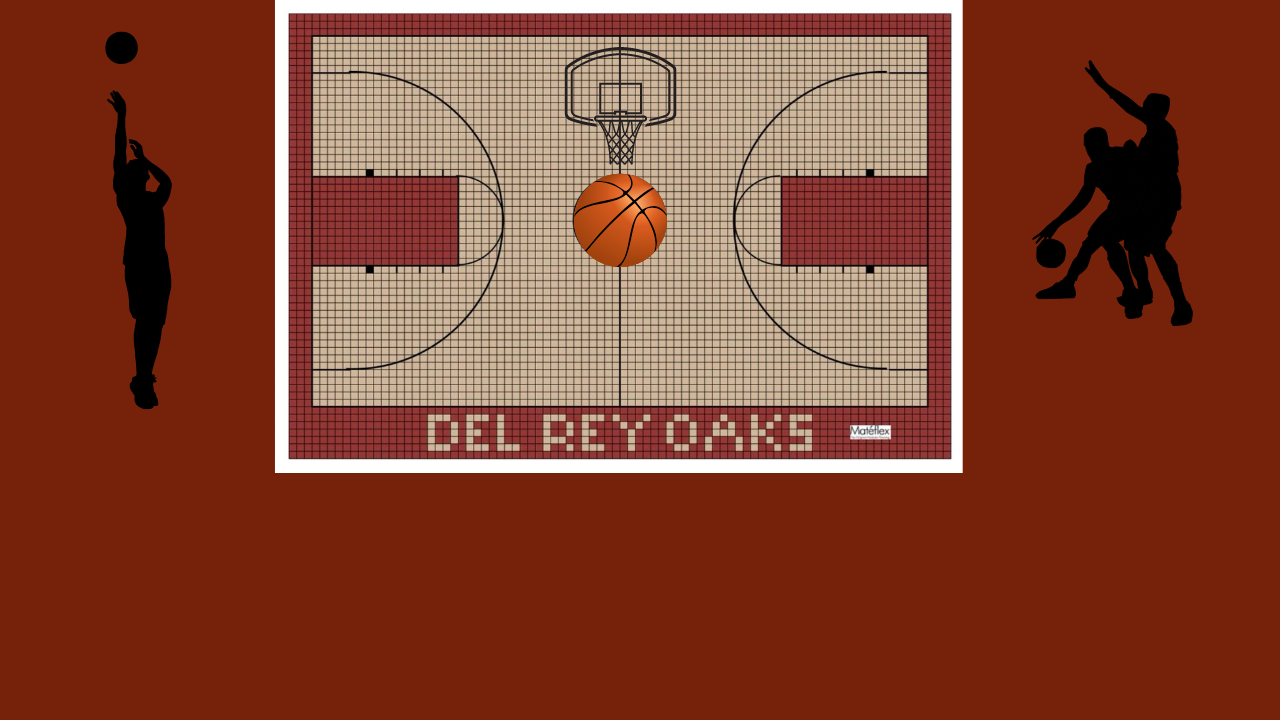 Del Rey Oaks Basketball Court Fund
Del Rey Oaks Basketball Court Fund
The vision of the Del Rey Oaks Basketball came about when long-time resident Ryan Sanchez was playing basketball with his daughter during the pandemic shutdown since no indoor facilities were available. He saw the unsafe wear and tear of the court and new the community deserved better.
Sanchez was a highly accomplished basketball player at Carmel High and U.C. Davis, put up winning banners as the Carmel High varsity basketball coach and ran successful youth basketball camps for 10 years. He now sets his sights on a high quality court for our community to enjoy. Once completed, there will be youth basketball leagues and day camps, creating a community hub for safe, healthy outdoor recreation for all.
We wanted a great facility for the Del Rey Oaks community and the Monterey Peninsula.  – Ryan Sanchez
Project Plans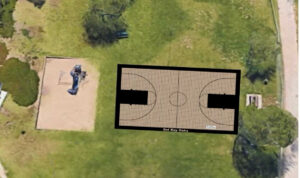 The Del Rey Oaks basketball court will be a state of the art court for the entire community to enjoy. Materials include with mateflex surface, making the court safer and more resilient for players. It will be located next to the refurbished playground, creating an inviting place to gather for all ages.
Donors of $1,000 and above will be acknowledged with donor recognition at the park.
I was super excited to join Ryan and support this much-needed project. Building a new and improved basketball court ensures a better experience for our kids and neighbors to enjoy. – Jonathan Geisler, Del Rey Oaks resident and parent of three children
About the Fund
A special fund for this specific purpose has been established at the Community Foundation for Monterey County so individuals, businesses, or organizations can contribute to the basketball court. The project is estimated to cost $100,000 including the design and construction materials and labor.
More than $40,000 has been raised, including a $10,000 grant from the Carmel Cares Fund of the Community Foundation for Monterey County, and local donors. Construction will begin in October 2022 and the goal is to raise the remaining $60,000 in order to complete the project by February 2023.
Make a Gift
Send a check made payable to "Community Foundation for Monterey County"
with "DRO Basketball Court Fund" in the memo line
Mail to:
Community Foundation for Monterey County
2354 Garden Road, Monterey, CA 93940
To make a gift of stock or other assets, please contact Christine Dawson, Senior Vice President Philanthropic Services, at 831.375.9712 x126.
Donations to the Del Rey Oaks Basketball Court Fund of the Community Foundation for Monterey County (CFMC) are tax deductible. The CFMC is a 501(c)3 nonprofit organization,Tax ID #94-1615897.
* Please consult your tax advisor.