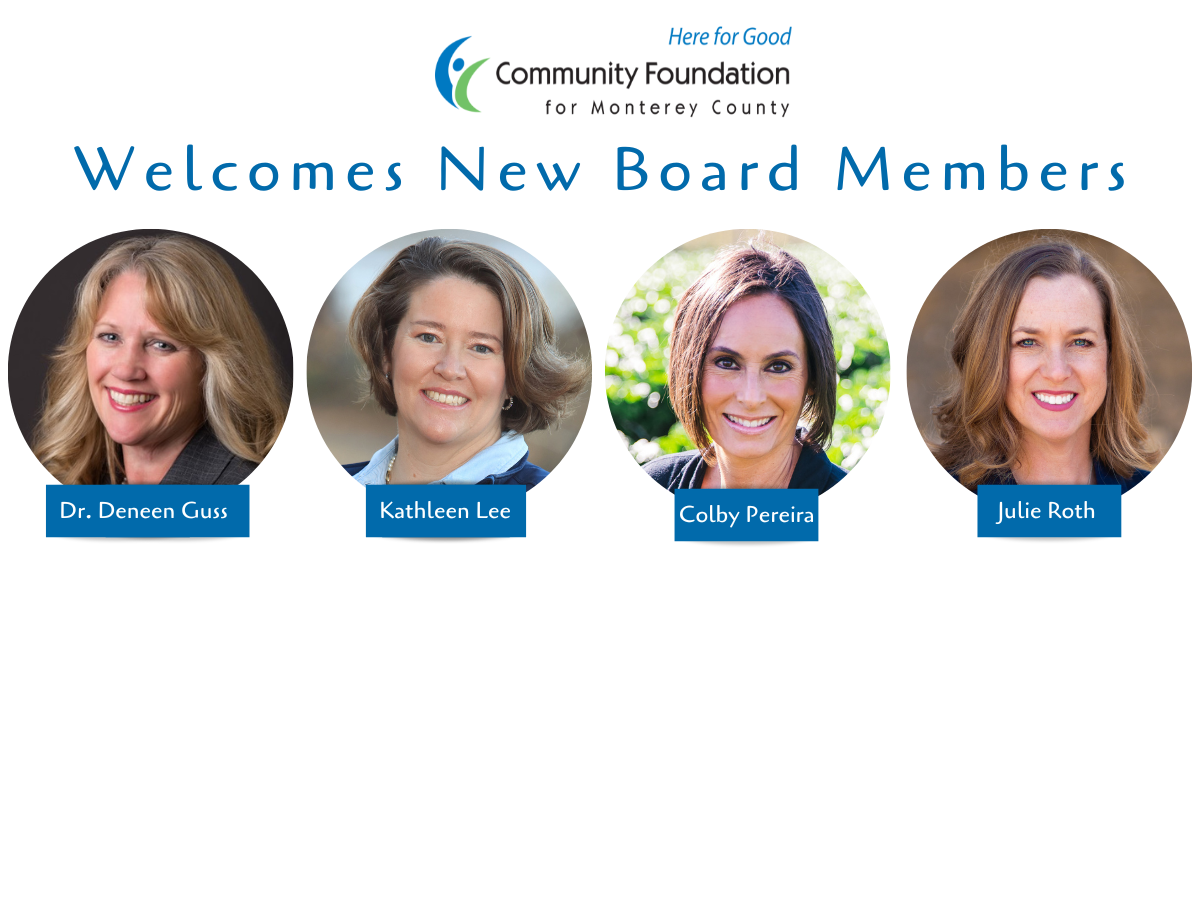 CFMC Names Deneen Guss, Kathleen Lee, Colby Pereira and Julie Roth to Board of Directors
The Community Foundation for Monterey County (CFMC) is pleased to announce the addition of Deneen Guss, Kathleen Lee, Colby Pereira and Julie Roth to its Board of Directors.
"We are excited to add Deneen, Kathleen, Colby and Julie to the board," said Dan Baldwin, CFMC President/CEO. "Their accomplishments and many years of experience as leaders in Monterey County will enhance the CFMC's impact and help to strengthen our communities."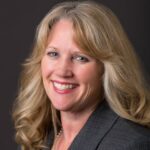 Dr. Deneen Guss was first elected and sworn in as the Monterey County Superintendent of Schools in January 2019. She was reelected in June 2022 and began her second term of office in January 2023. Dr. Guss continually supports Monterey County's 24 local school districts and the over 68,600 students they serve.
Dr. Guss is a 35-year veteran educator with a doctorate degree in Educational Leadership. She has been an administrator in Monterey County for over 25 years, and she has received numerous awards for her service in education and her service to the community, including the 2021 Ruth Vreeland Memorial Public Official of the Year award. With a lens on community and equity, Dr. Guss is focused on strengthening community engagement and improving educational outcomes for Monterey County's youth.
Kathleen Lee grew up in Pacific Grove where she developed a profound love for the coast, open spaces, and community service. Kathleen is the Executive Director of the Point Lobos Foundation.
Prior to joining the Point Lobos Foundation, Kathleen worked in public policy as the District Director for Rep. Jimmy Panetta and Chief of Staff to Monterey County Supervisor Dave Potter. Since 2011, Kathleen has served on the Monterey Peninsula Regional Park District. Kathleen enjoys working on issues involving open space management, fiscal stability, equity, and health benefits of nature.
Kathleen holds a B.A. in Political Science and an Executive Master's degree in Public Administration. She lives on the Monterey Peninsula with her husband Rob and their two children.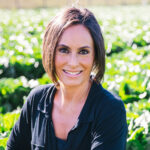 Colby Pereira lives where she was born and raised, in Soledad, California, also home of Braga Fresh Family Farms, where she is the Chief Operating Officer. Colby holds a Bachelor of Science degree in agricultural business with a minor in crop science from Cal Poly, San Luis Obispo.
She served as president to the Salinas Valley Chapter of California Women for Agriculture, representing Monterey, San Benito and Santa Cruz counties. She is the current board president of the Monterey County Farm Bureau. She also serves on the boards of Grower Shipper Association of Central CA, the California Leafy Greens Research Board, the Salinas Valley Chamber of Commerce and the Hartnell College Foundation. She is an elected director to the Salinas Valley Groundwater Sustainability Agency and an elected member of the Mission Union School District Board of Trustees.
Outside of work, Colby enjoys volunteering, traveling and spending time with friends and family.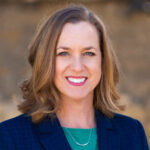 Julie Roth is a Wealth Manager at Monterey Private Wealth (MPW). She serves as Trustee, Treasurer and Investment Committee Chair for the Naval Postgraduate School Foundation in Monterey, as the Treasurer of the Rotary Club of Pacific Grove, and as a mentor for the Pay It Forward Scholarship program at CSUMB.
Julie holds an MS in Financial Planning from the University of Georgia, an MA in Organizational Management from the George Washington University, an MS in Applied Statistics from the University of Northern Colorado, and a BS in Mathematics from the University of Arizona. Prior to joining MPW, Julie spent 20 years in the U.S. Air Force and retired as a lieutenant colonel in 2013.
Julie is a native of South Dakota and has lived in several places during her military career and is now very happy to call Pacific Grove home. She enjoys spending time with her husband and son, traveling, golfing, and soaking up the scenery around the Monterey Bay.
The 2023 CFMC board members are: Kirk Gafill (Board Chair), Elsa Mendoza Jimenez (Vice Chair), Jesse Lopez (Treasurer), Loren Steck (Secretary), Deneen Guss, Romero Jalomo, Kathleen Lee, Giff Lehman, Adriana Melgoza, René Mendez, Larry Oda, Colby Pereira, Joe Pezzini, Francine Rodd, Julie Roth, Abby Taylor-Silva, Jan Vanderbilt, Jennifer L. Walker and Tyller Williamson.
2023 Community Foundation for Monterey County Board of Directors:
Kirk Gafill (Chair)
President/CFO, Nepenthe/Phoenix Corporation
Elsa Mendoza Jimenez (Vice Chair)
Director of Health Services, Monterey County Health Dept.
Jesse Lopez (Treasurer)
Managing Partner of Bianchi, Kasavan & Pope, LLP
Loren Steck (Secretary)
Entertainment Industry Consultant
Deneen Guss
Monterey County Superintendent of Schools
Romero Jalomo
Vice President of Student Affairs, Hartnell Community College
Kathleen Lee
Executive Director, Point Lobos Foundation
Giff Lehman
Founder, Integris Wealth Management (Retired)
Adriana Melgoza
Director of Organizing and Education, Center for Community Advocacy
René Mendez
City Manager, City of Watsonville
Larry Oda
Community Volunteer, Former JACL National President
Colby Pereira
Chief Operating Officer, Braga Fresh Family Farms
Joe Pezzini
Senior Director of Agricultural Operations, Taylor Farms
Francine Rodd
Executive Director, First Five Monterey County
Julie Roth
Wealth Manager, Monterey Private Wealth
Abby Taylor-Silva
Executive Vice President, California Agricultural Leadership Foundation
Jan Vanderbilt
President, Vanderbilt Certified Public Accountants
Jennifer L. Walker
Attorney/Principal, Leach & Walker
Tyller Williamson
Mayor of Monterey