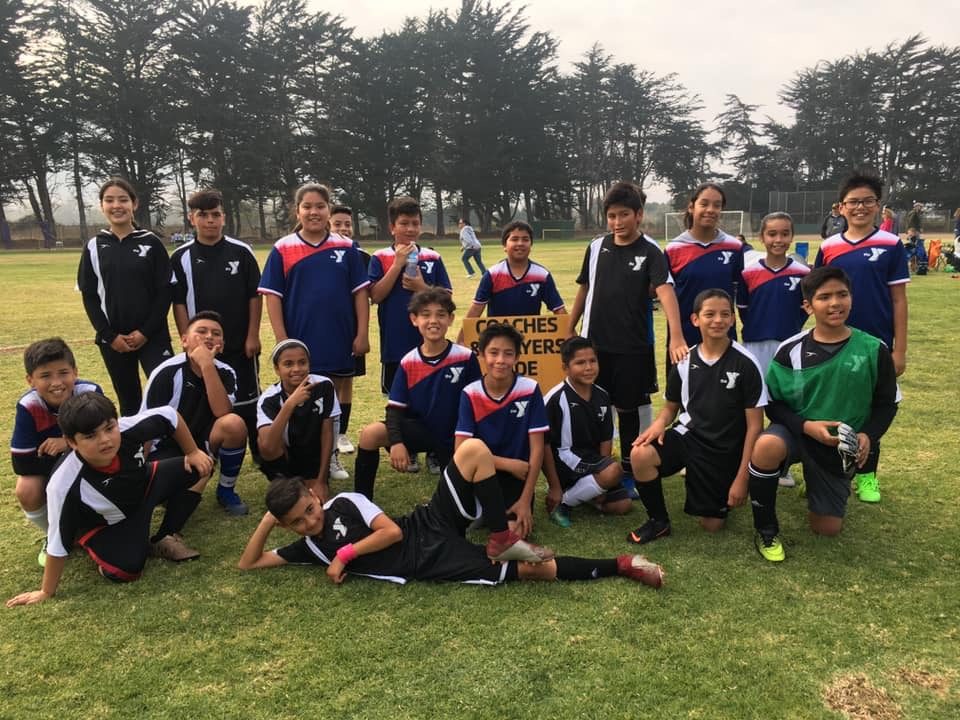 Southern Monterey County Foundation Awards $21,000 in Grants
In its fifth year of grantmaking, the Southern Monterey County Foundation (SMCF), an affiliate fund of the Community Foundation for Monterey County, granted $21,000 to nonprofit organizations that are providing a variety of community-based services aimed at improving the quality of life for Southern Monterey County residents. To date $93,600 has been granted.
"We're amazed with how local donors have stepped up to provide so much impact over the first five years, both in supporting nonprofits and building a permanent endowment,"  – Jamie Lynn Jones, chair of the SMCF advisory board. "All to strengthen the communities of Southern Monterey County now and into the future."

Programs at A Glance

The 17 organizations received supported for project, programs and capital projects that serve the residents of King City and south.
2018 Southern Monterey County Foundation Grantees 
Campaign for the Preservation of Mission San Antonio de Padua – $1,000 for Phase IV of the retrofit, repair and preservation of the historic mission in Jolon
Central Coast YMCA – $500 to provide financial assistance for families to participate in King City Youth Soccer
City of Greenfield: Greenfield Community Science Workshop – $1,000 to support the Community Science Workshop, a mobile education project in Southern Monterey County
City of King Recreation Department – $2,000 to provide free swimming lessons to children in the King City Union School District
Community Food Pantry of King City – $2,000 to combat food insecurity in Southern Monterey County
California State University, Monterey Bay – $1,000 for the Teacher Pathway Program, which provides learning and mentoring to aspiring teachers
Foundation for Monterey County Free Libraries – $500 to purchase Spanish language library materials for the Bradley, King City, Parkfield, San Ardo and San Lucas libraries
Girls Incorporated of the Central Coast – $2,000 for "Growing Together", a program to increase positive communication between young girls and their parents or guardians at elementary and middle schools in King City
Harmony At Home – $500 to support Children 1st, a program focused on helping children transition through parent separation or divorce
King City Boxing Club – $2,000 to provide positive sporting activities for youth
Kinship Center – $1,500 for two free enrichment camps that will strengthen the mental health and social well-being of children and families
Legal Services for Seniors – $1,000 for no-cost legal services for Southern Monterey County seniors
Monterey County Agricultural & Rural Life Museum – $1,500 to support the annual 4th Grade History Jamboree, a two-day program full of art, history and music
Monterey County Pops! – $1,000 to support "The Nightingale" performance in April and the 2019 Veteran's Day concert at the Stanton Theater
Partnership for Children – $1,000 to increase access to medical care for children with life-threatening conditions
Rancho Cielo – $2,000 to provide case management and transitional housing for youth from Southern Monterey County
South Monterey County Animal Rescue – $500 for spay and neuter services for pet owners who can no longer keep their animals
About the Southern Monterey County Foundation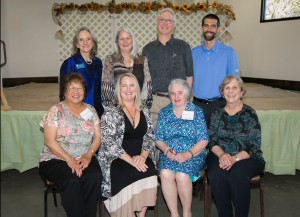 The Southern Monterey County was established by area residents to support programs and services for the communities of Southern Monterey County. Formed in 2014 as an affiliate fund of the Community Foundation for Monterey County, the Southern Monterey County Foundation's purpose is to raise funds locally to strengthen communities from King City to points south.
It is guided by an advisory board of local residents who have a deep understanding of regional community needs. Grantmaking is made possible by the support of local individuals, families and businesses. For more information or to support the fund, visit www.cfmco.org/SMCF.
About the Community Foundation for Monterey County
The mission of the CFMC is to inspire philanthropy and be a catalyst for strengthening communities throughout Monterey County.
Thanks to generous community members who have created charitable funds in their lifetimes or through their estates, since its inception, the CFMC has granted more than $185 million to nonprofits working towards healthy, safe, vibrant communities and in 2018 granted $18.7 million.
The CFMC's Center for Nonprofit Excellence provides local nonprofit organizations with high-quality professional development, information and resources.
For more information visit www.cfmco.org, call 831.375.9712 or stay connected at www.facebook.com/cfmco or www.twitter.com/cfmco.