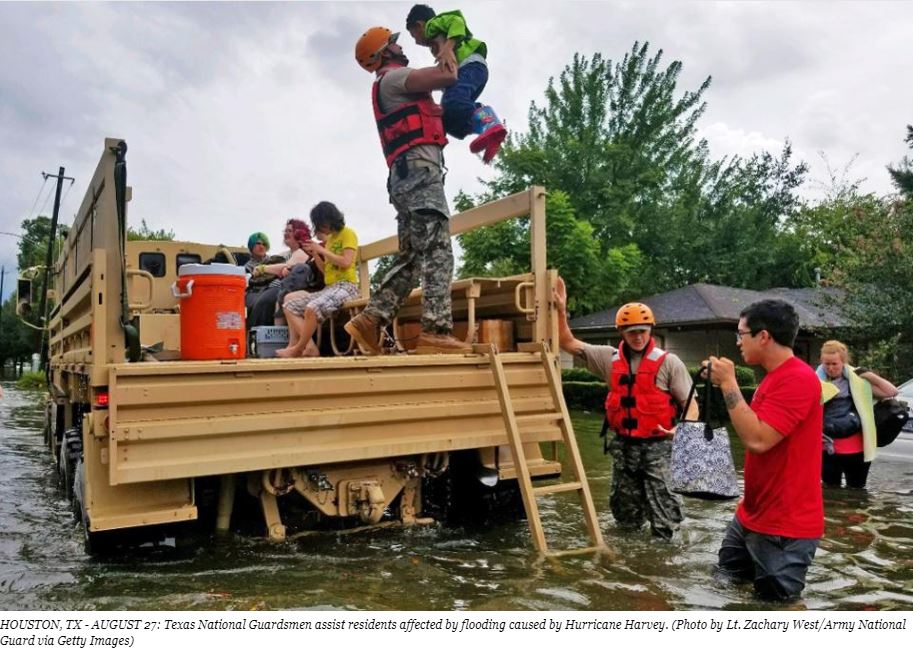 Disaster Giving & Grantmaking
Wildfires, hurricanes and earthquakes have caused devastation both on our shores and beyond. We stand with those affected and have compiled selected resources to help inform effective giving. As we know from past local experience with the Soberanes Fire and Big Sur Relief Funds, effective areas of support include relief, recovery and rebuilding.
How to Give: 4 Areas of Support
When giving in response to a disaster, its important to keep in mind there are several ways to provide assistance.
1. Respond to immediate need
2. Fund recovery
3. Invest in mitigation or reform
4. Get ready for the next one
What to Give
Time Research the websites of local organizations who have experience in the area to see where help may be needed most, as needs may change over time.
Where to Give
Camp Fire – Butte County
Hill Fire/Woolsey Fire – Ventura & Los Angeles counties
8/2018 – Northern California Wild Fires
2017 Southern California Wild Fires
[toggle title="Ventura & Southern California Wild Fires"]
Hurricane Relief
Hurricane Florence
Hurricane Harvey
Hurricane Irma
Hurricane Maria
To help those affected in Puerto Rico and Virgin Islands:
Mexico Earthquake Relief
If you have a donor advised fund with the Community Foundation for Monterey County, you can direct a grant to any qualified 501(c)3 nonprofit. You can log on to Donor Central, call 831.375.9712 or email our Philanthropic Services staff with any questions.
Rebuilding After Disaster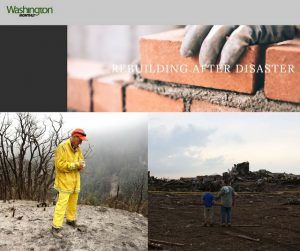 In a 2017 Washington Monthly article, Community Foundation for Monterey County CEO Dan Baldwin teamed up with colleagues from the Oklahoma City Community Foundation and Arizona Community Foundation to dive into how their organizations responded to disasters, ensuring confidence in relief and recovery grantmaking through the unique abilities of community foundations.
Updated 11/20/18