2015 Matthew Paul Finnigan Memorial Scholarship
CFMC has partnered with the Autism Society of California and the Finnigan Family, the award the inaugural Matthew Paul Finnigan Memorial Scholarship for the 2015/16 School Year.

Two high school graduates were awarded scholarships for the upcoming year: Jong Ho Lee was awarded a $1,500 scholarship and Clayton Marnin was awarded a $500 scholarship.
Jong Ho ranked in the top 17% of his class and was part of his school's Philharmonic Orchestra on violin.  In addition, he volunteered on Tech Staff, an elite group of students on campus who assisted the LAN administrator. Jong Ho will pursue a degree in Environmental Science and hopes to find ways to improve the environment, and as a result, people's health.
Clayton Marnin worked each summer of his High School career, volunteered during the school year as a classroom assistant at an elementary school, and graduated with a 3.5 GPA.  Clayton plans to attend a four year university to fulfill his dream of becoming a video game designer.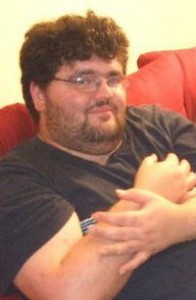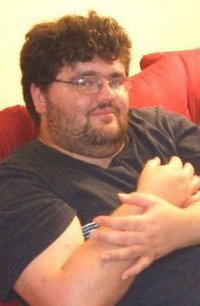 The Matthew Paul Finnigan Memorial Scholarship Fund was established in memory of Matthew Finnigan, a high-functioning adult with autism whose life was taken before he could achieve his goal of helping others on the Autism Spectrum. Matthew was attending college in Monterey and had visions of going into graduate school to use his strengths in Math, Chemistry and Statistics, as well as a growing interest in Psychiatry and Psychology, to support research to help adolescents on the Autism Spectrum.
Tim Finnigan, Matthew's father and the Finnigan family established this scholarship to carry on this legacy.
Through the award of this inaugural scholarship, Matthew's desire to help others on the spectrum is being honored. I am also honored to have had the fortune of working with The Autism Society and the Community Foundation for Monterey County and be a part of providing this scholarship. – Tim Finnigan
Established at the Community Foundation for Monterey County with gifts from the Finnigan Family and friends, along with matching funds from Chevron, this permanently endowed fund will help students with a similar diagnosis and interests, so that Matthew's goals and vision for his life might live on in others.