Neighborhood Grants Program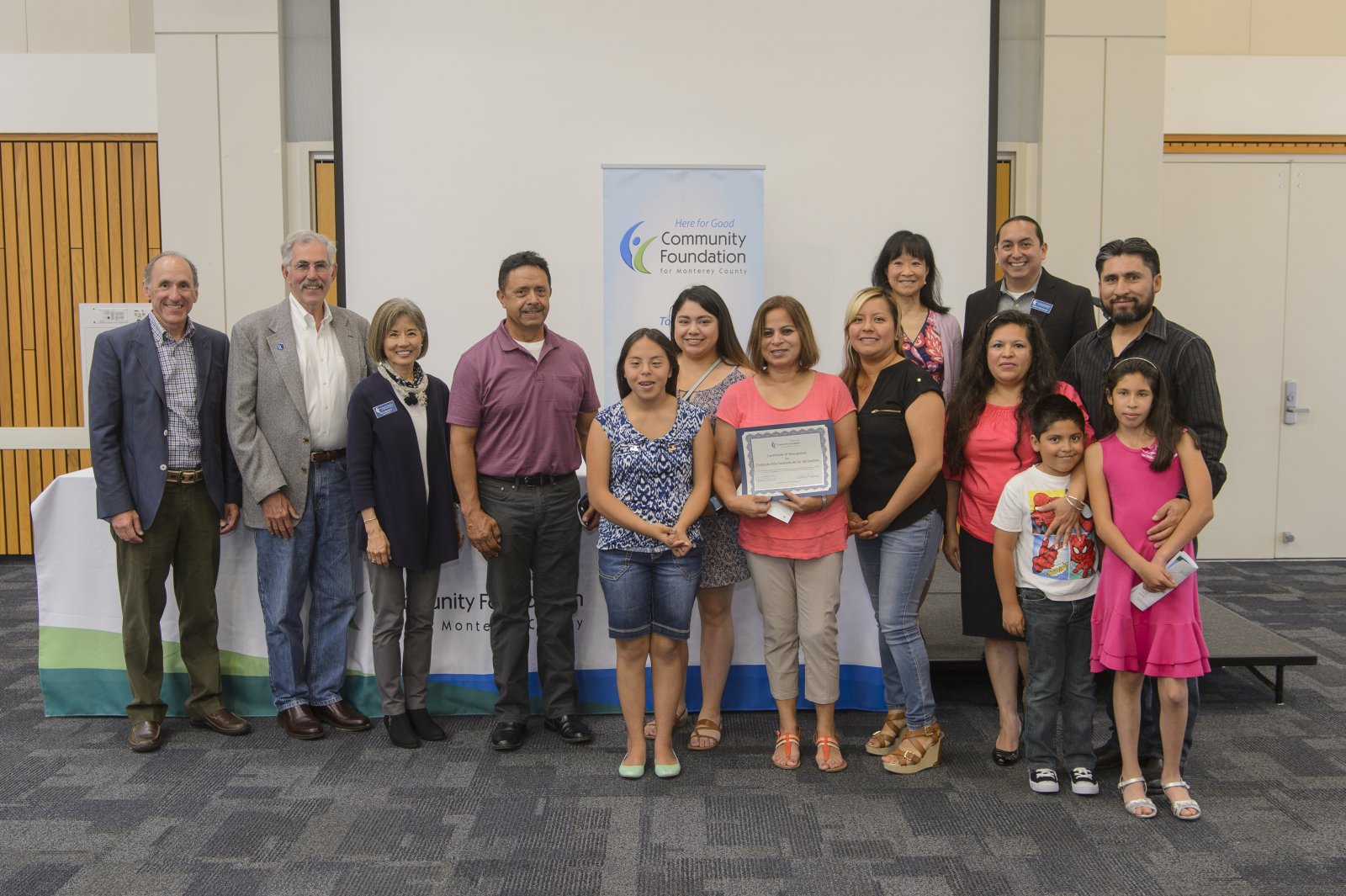 From teaching boxing and fitness as ways to encourage and empower youth to be healthy, to providing support for Spanish-speaking parents with special needs children, the 2017 Community Foundation for Monterey County Neighborhood Grants Program (NGP) grantees have varied missions in mind. All, however, are small, grassroots organizations working to improve their communities. The Community Foundation is committed to supporting...
Read more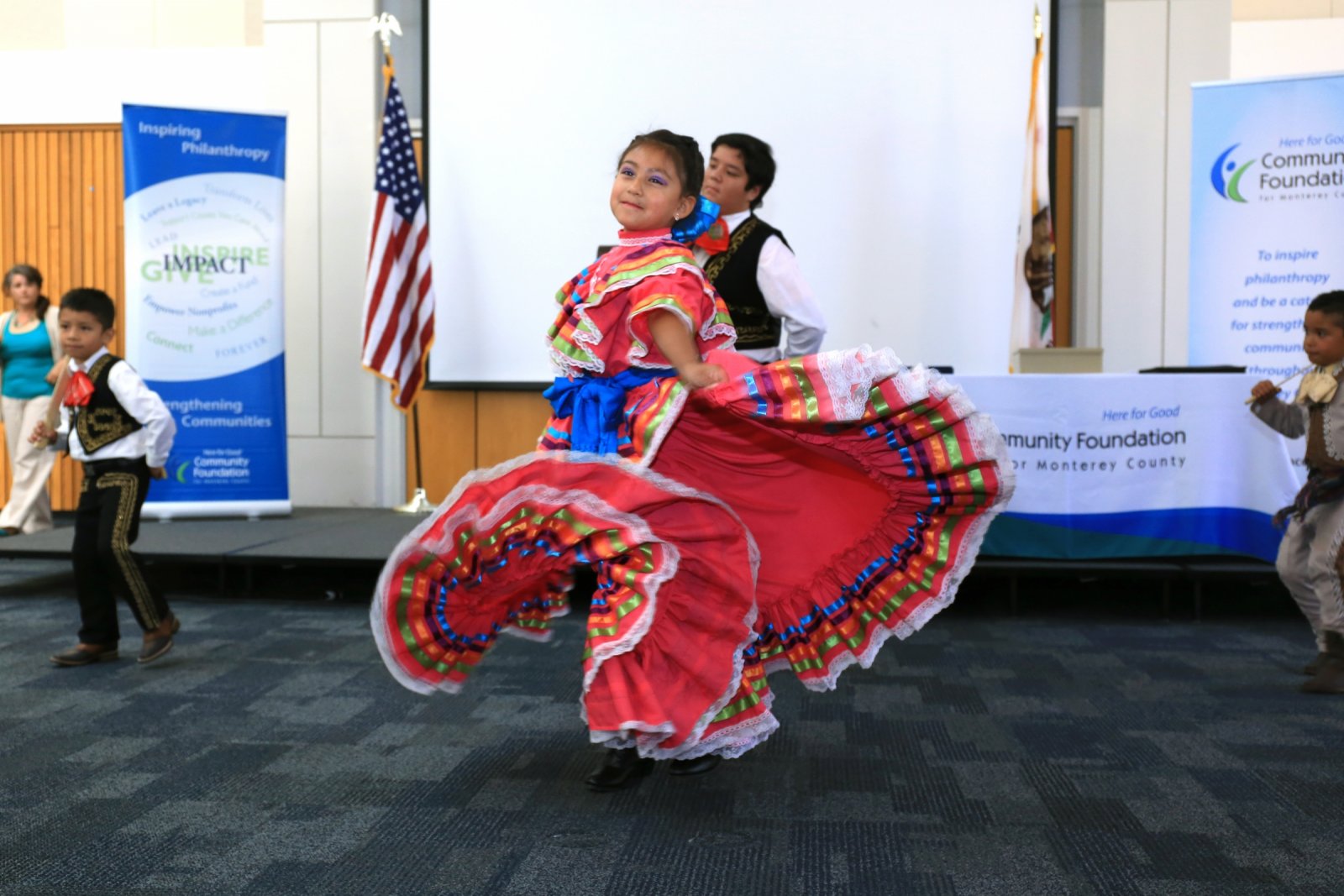 Gabriel Trujillo is only 18, yet the North Monterey County High School graduate has big ideas about wanting kids in his small community of Castroville to think big about higher education. As president of the Castroville Midnighters Car Club Youth group, Trujillo has helped organize car washes to raise money to take high school students on college trips. "We want...
Read more