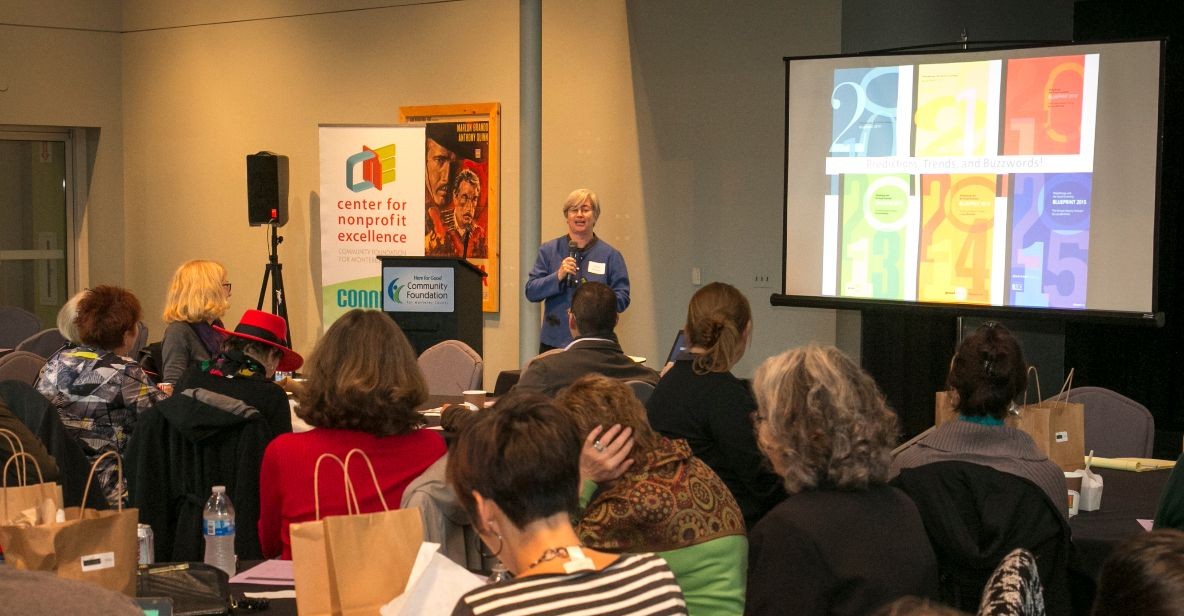 Resources & RFPs
Explore resources to strengthen your nonprofit or collaborative.
RFPs & Funding
Executive Directors
Boards
Additional
By Susie Polnaszek, Community Foundation for Monterey County Program Officer, Center for Nonprofit Excellence. I am inspired by the dedication...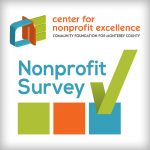 Enter drawings for $250 cash, $75 Tarpy's Restaurant Gift Card, and one year of free CNE workshops.
Organizational Development Grants
Take your nonprofit to the next level with support for one-time activities that build the inner workings of your organization.
Susie Polnaszek
Program Officer, Center for Nonprofit Excellence
831.375.9712 x138
Email Susie