Nonprofit Survey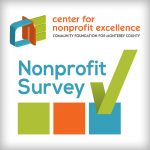 This anonymous survey is part of an ongoing, comprehensive evaluation of the work of the Center for Nonprofit Excellence (CNE). The purpose is to better understand how the CNE's work with capacity building is affecting nonprofits in our region and what we might do to strengthen this work.
The survey takes about 10 minutes. It asks about changes in your organization over the past year and your interactions with CNE, if any. It also explores changes you would like to see in the year ahead and your suggestions for CNE. Those who complete the survey are eligible for a prize drawing (details below).
The Nonprofit Survey is now closed. Over 200 participated. Thank you!
Who Should Take the Survey?
Nonprofit executives and staff in the Monterey Bay region
Nonprofit board members and volunteers
Why Take the Survey?
Share anonymously about what matters to your nonprofit and let us know how we can best support you.  We will use the results to evaluate our work and develop future programming.
We will share the aggregate results with the nonprofit community.
To thank you for your time, those who complete the survey may enter a drawing for prizes!
Our Approach
The Center for Nonprofit Excellence (CNE) will contribute to helping nonprofits:
Secure the necessary resources and supports to carry out their work
Be well-managed, with effective leadership and equitable policies and practices
Advocate effectively with public and private decision makers
Collaborate on addressing root causes and making significant positive change.
We will work in concert with other entities that support strengthening nonprofits' ability to deliver on their vision and mission.
Our core services include providing professional development, consulting, informational resources, grantmaking and peer learning opportunities to Monterey County nonprofits, while building collaboration between local organizations that support capacity building.  CNE's work contributes to the fulfillment of the vision that Monterey Bay region nonprofits' combined work results in healthy, safe, vibrant and inclusive communities.
By Kaki Rusmore, Director Center for Nonprofit Excellence (CNE) "Building healthy, safe, vibrant and inclusive communities…" That's what local nonprofit...
Upcoming Featured Events
November 9 @ 4:30 pm

-

7:30 pm

November 14 @ 4:30 pm

-

7:30 pm

December 11 @ 12:30 pm

-

4:30 pm
View All Events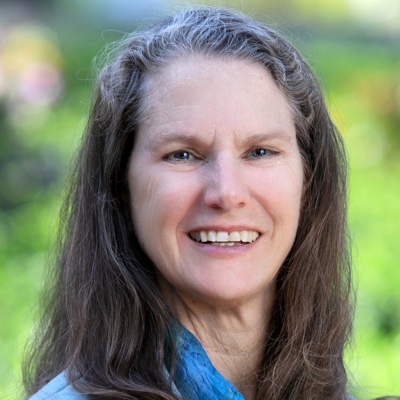 Kaki Rusmore
Director, Center for Nonprofit Excellence
831.375.9712 x124
Email Kaki