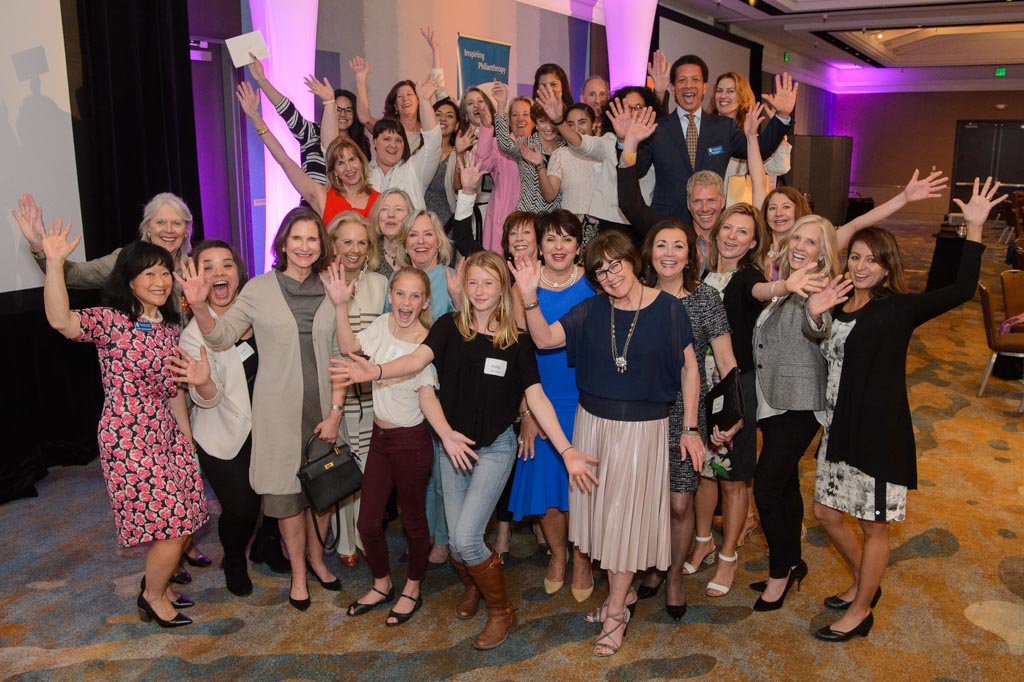 Women's Fund
Our vision is that every woman and girl has what she needs to be healthy, confident and able to fulfill her dreams. When a woman thrives, her family thrives. When a family thrives, the community thrives. 
The Community Foundation for Monterey County's Women's Fund invests in women and girls now to create a better future for us all. We bring resources together, identify priorities and fund solutions. Together, we are transforming the lives of women and girls and making a difference in their communities.
Tuesday, April 3, 2018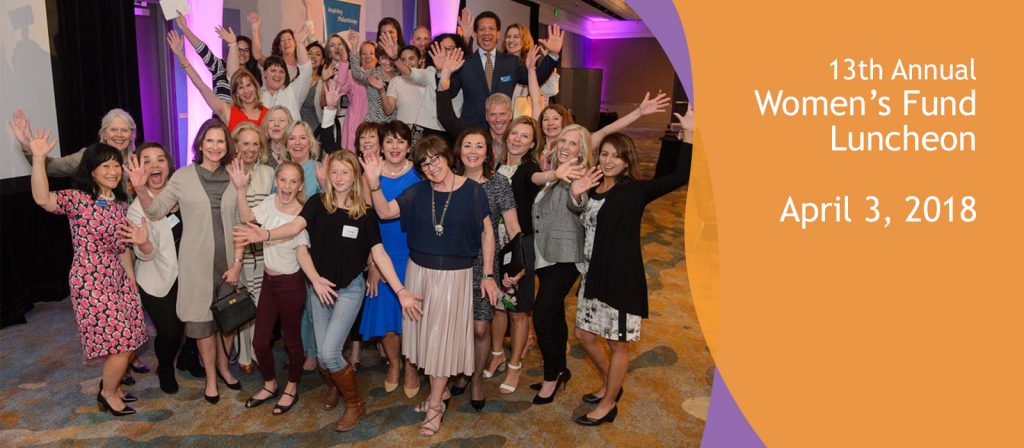 More than $75,000 was raised in 2017 to support Girls' Health in Girls' Hands scholarships – Join us this year to help change lives!
For tickets please visit Eventbrite, for sponsorship information contact Mackenzie Little at (831) 375-9712 x111, or for more information contact Jan McAlister x120.
We hope to see you there!
Changing Lives of Women & Girls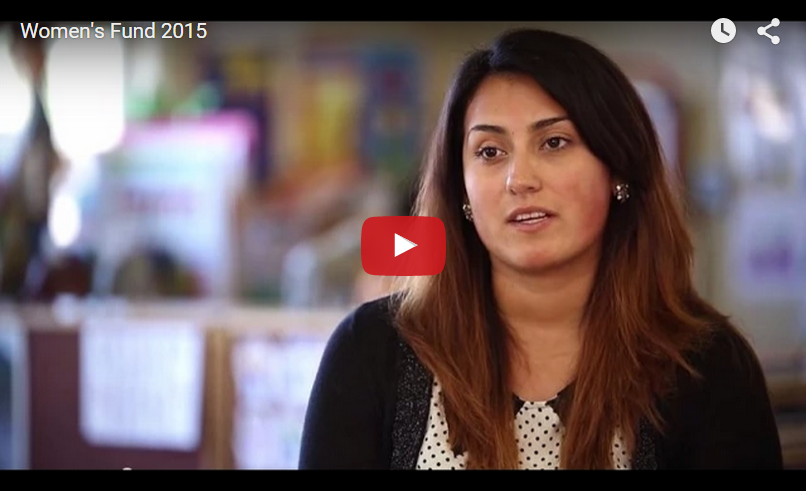 Women's Fund Endowment Tops $1.5 Million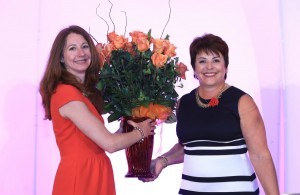 The  endowment has reached its initial $1.5 million goal. Contributions are welcome to continue to grow the endowment to support grantmaking forever.
Read more
Impact – Over $1.6 Million Awarded
Since 2003, more than $1.6 million has been granted to organizations improving the lives of women and girls in Monterey County through two grantmaking priorites:
Investing in the Future of Girls  – Girls' Health in Girls' Hands (GHGH) is an initiative of the Women's Fund  that  gives girls in Monterey County a voice in shaping their future and an agenda for change. The collaborative is comprised of six nonprofit organizations working together to enhance programs and collaborate for greater impact.
Advancing Women's Economic Security – the Women's Economic Security (WES) Initiative helps low-income women in Monterey County, especially those caring for children, gain access to the education, training, and support services they need to secure increased wages and jobs with advancement potential.
Join Us!
Although the needs of women and girls in Monterey County will shift over time, the need to invest in them will remain constant. The Women's Fund Endowment insures that there are permanent resources to meet those needs. We invite you to partner with us.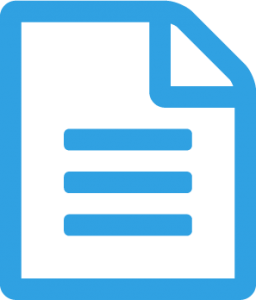 About the Women's Fund
Invest in the Future of Women and Girls