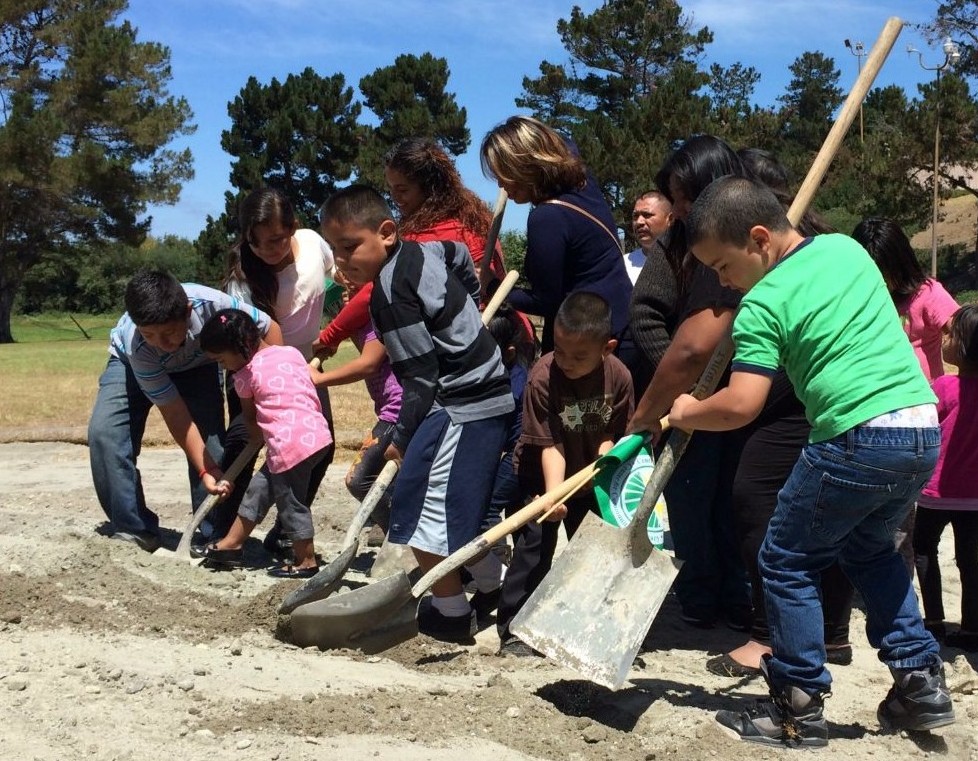 Impact & Initiatives
The Community Foundation for Monterey County (CFMC) makes a meaningful difference to donors, nonprofit organizations and the individuals who benefit from their services, working together towards a vision of "healthy, safe, vibrant communities."
Giving fuels grantmaking, grantmaking creates impact and impact attracts philanthropic resources. – Dan Baldwin, President/CEO
Initiatives

The CFMC undertakes select programs and initiatives to address community needs. Many initiatives are supported by funding partners seeking to increase their impact through collaboration. Current initiatives include:

| | |
| --- | --- |
| | This six-agency collaborative empowers girls by providing leadership training and activities, access to health information, research and advocacy. |
| | This three-year initiative helps low-income women gain access to the education, training, and support services to secure increased wages and jobs with advancement potential. |

| | |
| --- | --- |
| | The CFMC makes grants and provides technical assistance to small and mid-sized nonprofit organizations led by or serving low-income people and communities of color. |

Past Initiatives include Building Healthy Communities, Communities Advancing the Arts, Literacy Campaign for Monterey County, Non-Point Source Pollution Project and Monitoring, Poder Popular and Social Network Support Project.

Programs & Partnerships

LEAD (Leadership Education and Development) Institute The LEAD program builds nonprofit leadership and management excellence for the future.

Southern Monterey County Foundation This affiliate of the CFMC partners with a local advisory board to connect local donors with local needs.

Monterey County Gives! A partnership with the Monterey County Weekly Community Fund and the Monterey Peninsula Foundation, Monterey County Gives! inspires more than $3 million in gifts each year which is granted to over 100 local nonprofits.

Donors

By helping donors fulfill their philanthropic vision, the CFMC has been entrusted with charitable assets of over $210 million. We steward those assets to make a difference in our communities and create lasting legacies.

Grantmaking

Our donors' generosity has fueled more than $150 million in grants through 2016, and the CFMC grants more than $14 million annually to benefit hundreds of nonprofits in Monterey County and beyond.
Together we are stronger. Many generous individuals and families have entrusted the CFMC with their philanthropic vision and resources. This partnership has enabled the CFMC...
Stay Connected:
ENews Sign Up