Effective Board Recruitment (Small Nonprofits)
November 14, 2017 @ 4:30 pm

-

7:30 pm
Event Navigation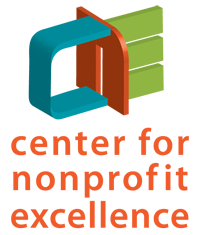 Workshop Overview
Board members are key leaders in any nonprofit organization. In an evening session presented by Mary Hiland, participants will develop effective strategies for recruiting strong board members.
Learn the six elements of an effective board building process.
Get tips for identifying and connecting with board member prospects you need and want.
Learn the six factors you want in every board prospect to bring to your board.
Learn about social capital mapping as a tool for board member recruitment.
Learn the 3 common mistakes nonprofits make when seeking new board members – and how to avoid them.
Come to the workshop most appropriate for your organizations' size. Go away with a plan to build your board.
Workshop Details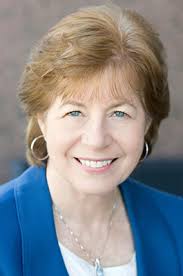 Effective Board Recruitment
Thursday, November 9, 4:30 – 7:30 PM for organizations with budgets over $200K and more than 2 staff. OR
Tuesday, November 14, 4:30 – 7:30 PM for small nonprofits with budgets of $200K or less and no more than 2 staff.
Community Foundation for Monterey County
2354 Garden Road, Monterey 93940
$40 (good for a team of 1-3 per organization), light supper included
Presenter: Mary Hiland, PhD brings a 40-year career directly involved with nonprofits, including boards and executive leadership. She has been a consultant for over 14 years, working with a full range of small nonprofit boards with no staff and little governance training to boards of large nonprofits ($40+million budgets). In addition, she has conducted nonprofit governance training and workshops for community foundations, the BoardSource Leadership Forum, AFP, national conferences and more.
Note: The organization you represent may qualify for one of these scholarships.

ACTION Council scholarships are offered to organizations supporting children & families who are at-risk, marginalized, or low-income.
First 5 Funded Partners
Next Steps Grantees are recipients of the Next Steps for Small Nonprofits funding
Cancellation Policy:
Notice of cancellation must be received in writing (email or fax) by the Community Foundation at least two full working days prior to the workshop. Scholarship organizations must attend all parts of a multi-session series or they will be invoiced. In the case of a scholarship recipient no-show, the individual may be invoiced if written cancellation is not received within two working days.
Related Events