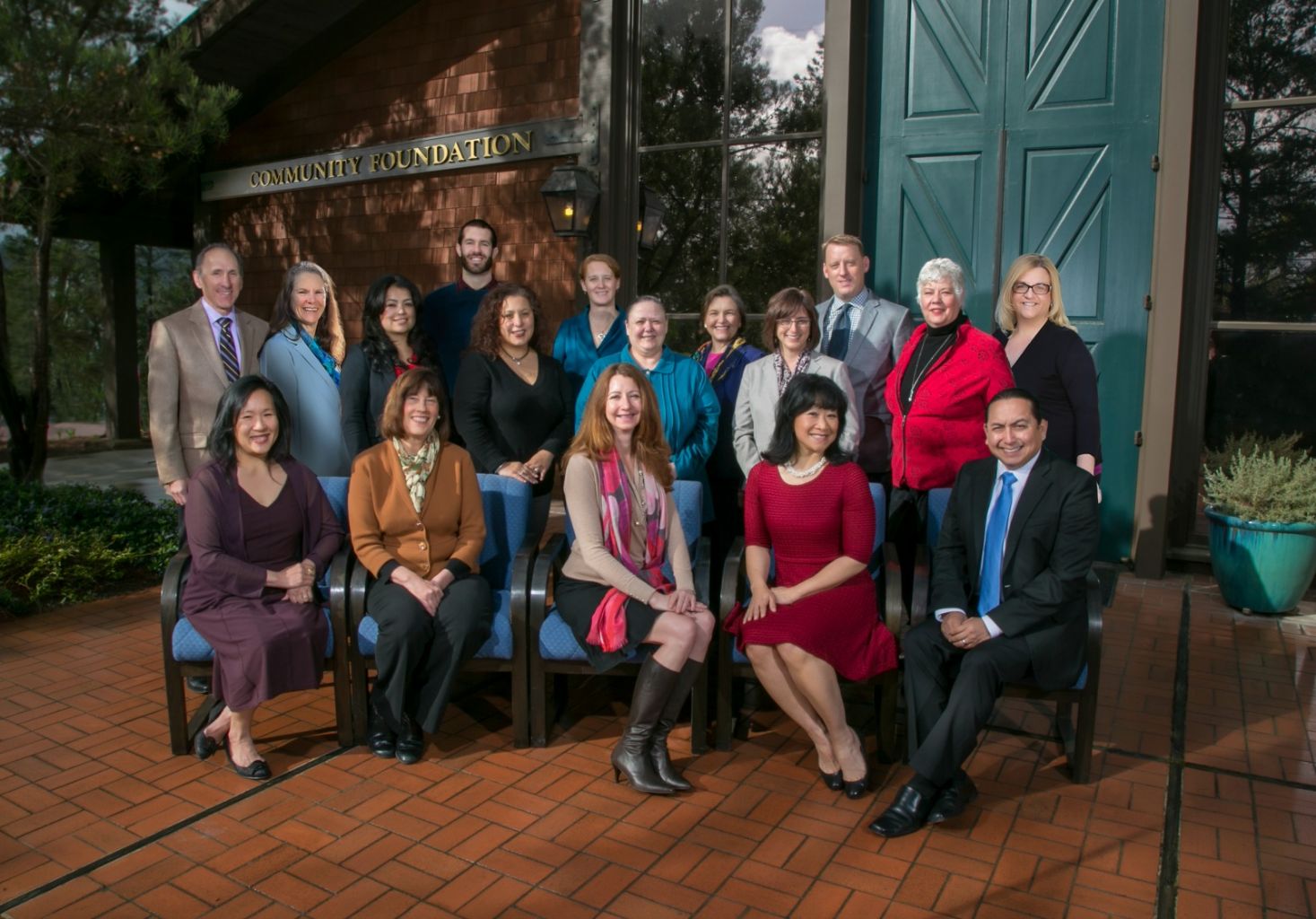 Careers
Job Openings
The mission of the Community Foundation for Monterey County (CFMC) is to inspire philanthropy and be a catalyst for strengthening communities through Monterey County. The CFMC offers outstanding career opportunities for individuals interested in creating healthy, safe, vibrant communities. The CFMC is an equal opportunity employer.
We are seeking a dynamic person to join our excellent Administrative Services team.
Please apply through Monterey Bay Jobs.com
Job Description: Administrative Coordinator (Posted 2/2017)
More Job Listings
Please check the United Way Monterey County's website for job listings in the nonprofit sector.
Stay Connected:
ENews Sign Up