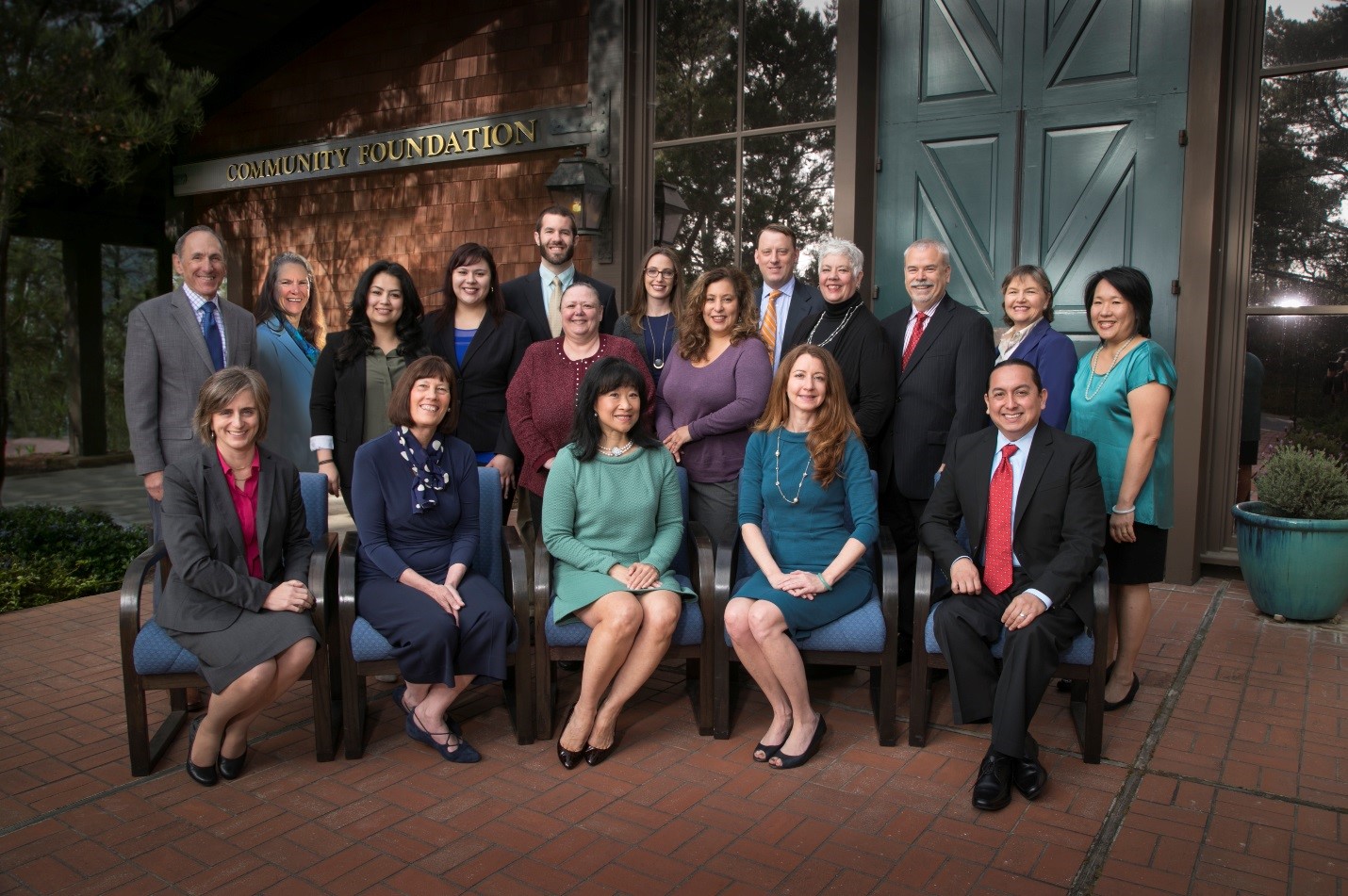 Careers
Job Openings
The mission of the Community Foundation for Monterey County (CFMC) is to inspire philanthropy and be a catalyst for strengthening communities through Monterey County. The CFMC offers outstanding career opportunities for individuals interested in creating healthy, safe, vibrant communities. The CFMC is an equal opportunity employer.
Administrative Coordinator
The Administrative Coordinator works under the general direction and supervision of the Administrative Services Manager. This position serves as the initial public contact for the Community Foundation for Monterey County office in Monterey and requires an accommodating presence, a high degree of professionalism and tact. The Administrative Coordinator is required to be flexible, use independent judgment in completing activities, and provide a wide variety of skilled administrative and clerical support.
For the complete job description and to apply, please visit to Monterey Bay Jobs.
Other Opportunities
Please check the United Way Monterey County's website for job listings in the nonprofit sector.
Stay Connected:
ENews Sign Up