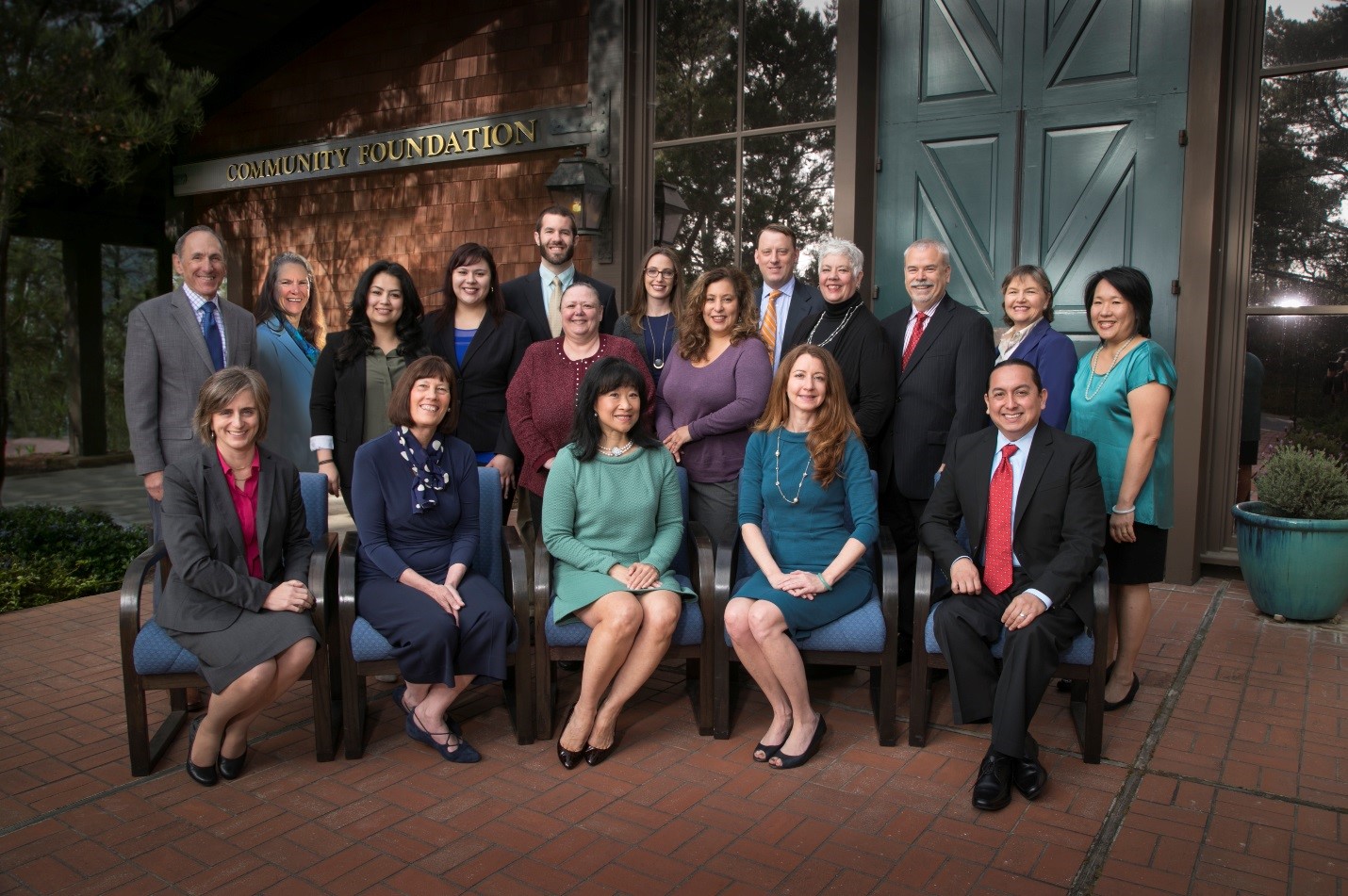 Careers
Job Openings
The mission of the Community Foundation for Monterey County (CFMC) is to inspire philanthropy and be a catalyst for strengthening communities through Monterey County. The CFMC offers outstanding career opportunities for individuals interested in creating healthy, safe, vibrant communities. The CFMC is an equal opportunity employer.
ACCOUNTING COORDINATOR
Job Description:
The Accounting Coordinator reports directly to the Accounting Manager and will primarily be responsible for preparing, recording and administering Payroll and Benefits, Accounts Payable, General Ledger and assisting with other financial reporting processes. Based on the duties described below, this is a full-time non-exempt position.
Scope of Responsibilities:
• Principal activities include: providing a variety of recordkeeping services including but not limited to accounts payable, payroll, benefits and general ledger.
• Additional activities include providing back-up administrative support as needed.
Please apply directly through montereybayjobs.com ID #63698
Other Opportunities
Please check the United Way Monterey County's website for job listings in the nonprofit sector.