Fund for Homeless Women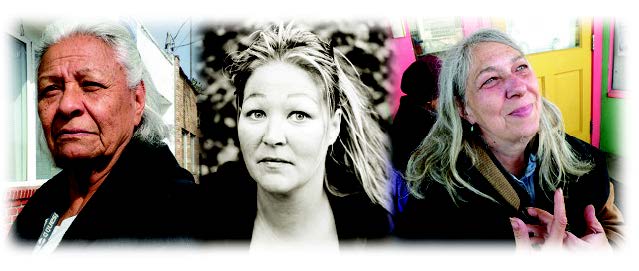 The Fund for Homeless Women is a field of interest fund of the Community Foundation for Monterey County established to support programs and services for homeless women on the Monterey Peninsula.
The fund is made up of contributions from community members that share a deep concern for the plight of homeless women, particularly the many older, single women who are in danger every night and for whom few options for safety and secure housing exist. A gift from an anonymous CFMC fund holder in 2012 endowed the fund.
Read more about the creation of the Fund for Homeless Women.
What the Fund Supports
The Fund for Homeless Women focuses on supporting start-up and programmatic costs that will result in a direct benefit to participants and emergency assistance grants that directly support homeless women.
Learn about Applying for a Grant
Get Involved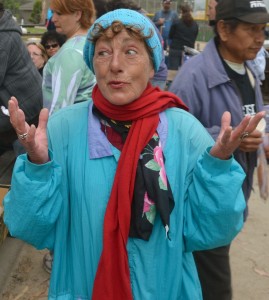 Learn more about homelessness in Monterey County by contacting the Coalition of Homeless Service Providers or by attending a Friends of the Fund for Homeless Women meeting.
You can also make a donation to support the work of the Fund for Homeless Women.
| | |
| --- | --- |
| Contribute to the Fund for Homeless Women's Current Grantmaking | Contribute to the Fund for Homeless Women Endowment |
Results
The Fund for Homeless Women has supported a new effort since 2014 to provide weekly lunches to homeless women in Monterey. Eighty women attend on average. Recently, case management services have been offered to help women identify needed resources and referrals. Of the 101 who completed assessments:
27% are 60 years or older and
62% are 50 years or older.
A new effort to provide a safe place for homeless women to park their cars at night has been supported since 2014. Of the 41 women served:
10 are supporting families
14 are seniors (62 years or older)
3 are veterans
11 are disabled
In the first year and a half, all have increased their access to healthcare; 11 have been rehoused and 9 have increased their income.
Fund for Homeless Women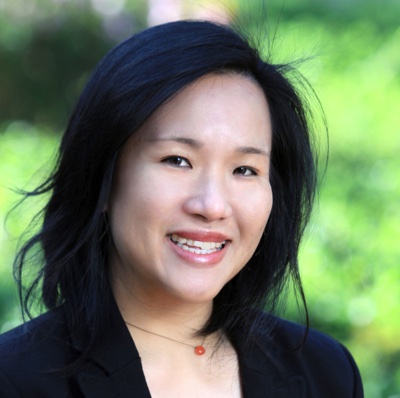 Janet Shing
Senior Program Officer
831.375.9712 x137
Email Janet