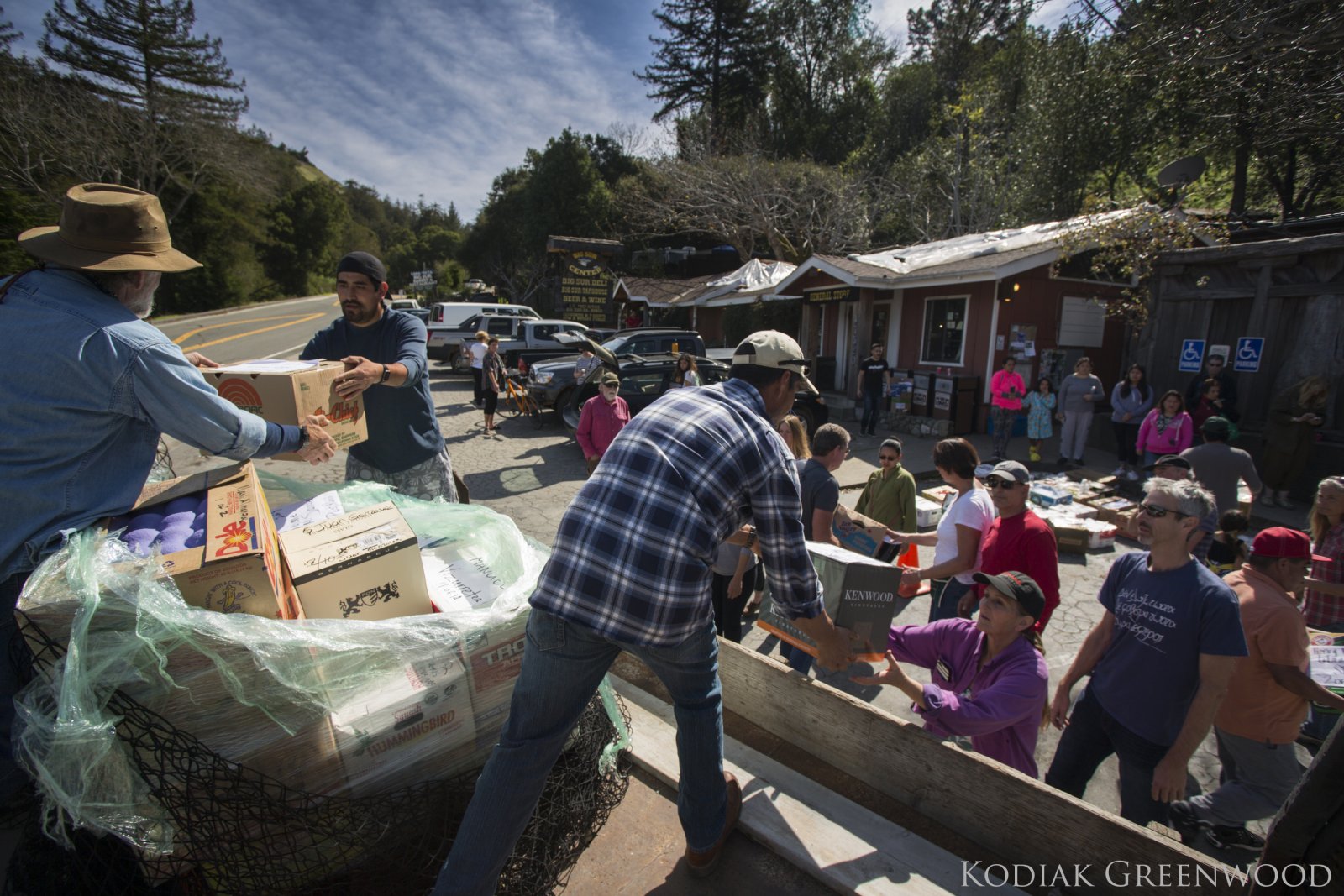 Big Sur Relief Fund
Big Sur Relief Fund
The devastating Soberanes Fire and this winter's heavy rains have caused tremendous hardship for Big Sur residents, employees and their families. HWY 1 is closed with massive mud slides, and Pfeiffer Canyon Bridge – the lifeline that connects the North and South – has been declared unsafe and has been condemned.
Iconic businesses like Esalen, Nepenthe, Deetjen's Big Sur Inn, Ventana, and Post Ranch are all temporarily closed. Over 1,000 Big Sur employees are out of work, and hundreds of families have been displaced. Thousands of people are in need of food, housing, and immediate assistance.
In light of these unique and challenging circumstances, several businesses have come together to raise funds to provide relief for local individuals and families. The Big Sur Relief Fund at the Community Foundation for Monterey County (CFMC) will provide relief and emergency assistance to those affected.
Donate Now
Your gift will support the affected residents and individuals working in Big Sur in Monterey County, California and is fully tax deductible. 100% of donations will be used for relief and assistance.
Mail a check:
Community Foundation for Monterey County
2354 Garden Road, Monterey, CA, 93940
"Attention: Big Sur Relief Fund"
Donate by Phone
Call 831.375.9712 Monday through Friday 8:30 AM to 5:00 PM
Contribute Appreciated Stock
Please contact Christine Dawson, Vice President of Philanthropic Services, for details at 831.375.9712 ext 126.
All donations to the Big Sur Relief Fund are tax deductible. Tax ID # 94-1615897
Grants
Grants from the fund will be distributed to nonprofit agencies and organizations directly assisting individuals to meet needs as they arise and deploy resources where they are needed most.
Press Release & Photos
BigSurReliefFundCreated (Press Release)
Feature photo courtesy Kodiak Greenwood
To inspire philanthropy and be a catalyst for strengthening communities throughout Monterey County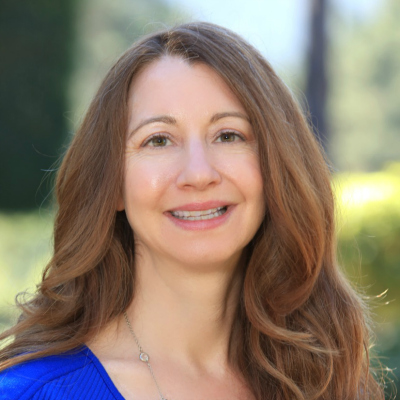 Christine Dawson
Vice President of Philanthropic Services
831.375.9712 x126
Email Christine