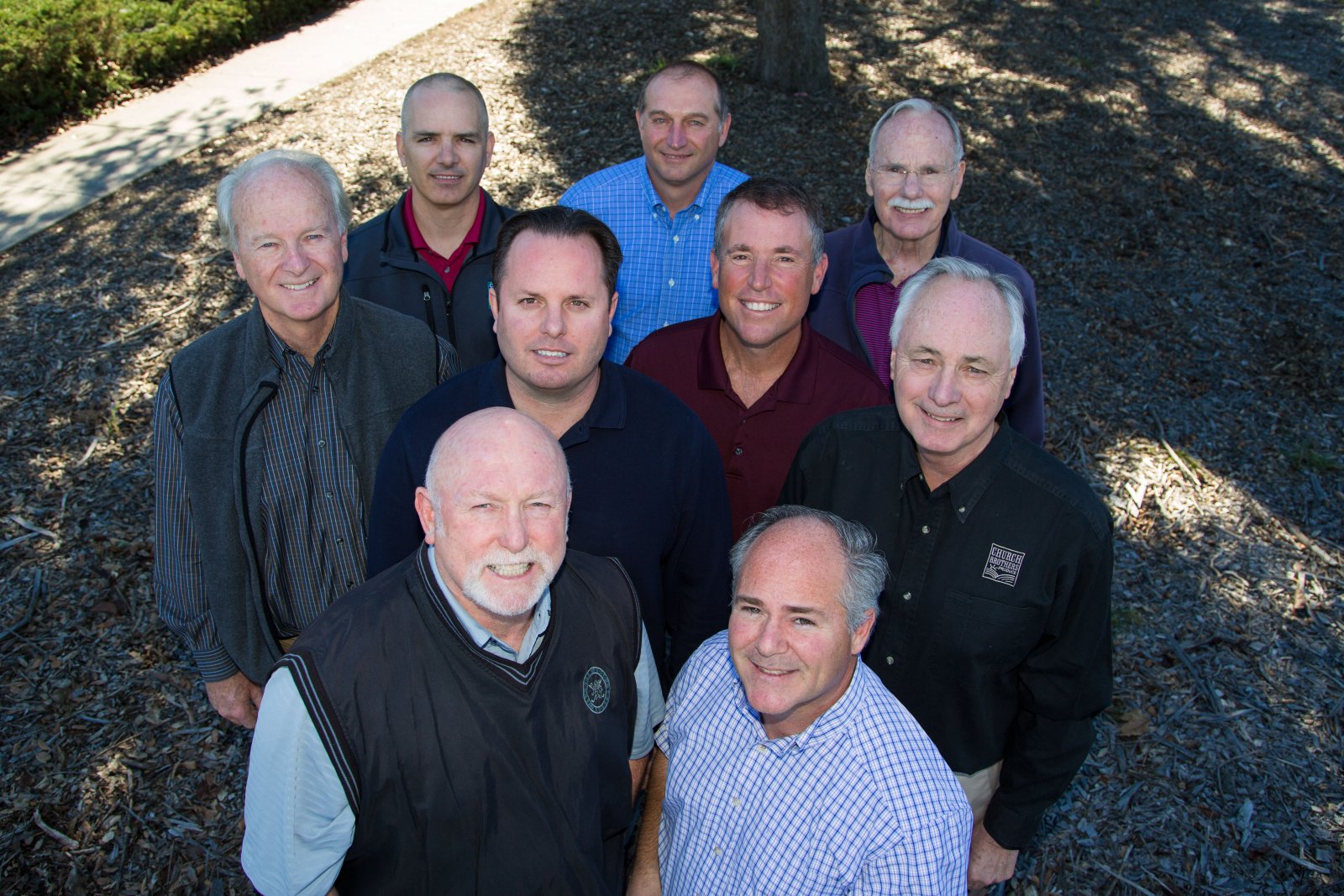 Investing in Education – Church Brothers -True Leaf Farms Scholarship
By Josh Warburg, CFMC Philanthropic Services Officer
Investing in the education of children of employees is "just the right thing to do," says Brian Church, CEO of Salinas-based Church Brothers – True Leaf Farms.
The Salinas-based family-run produce, grower/processor and shipper has begun making a close-to home investment in the future of its workers by establishing a scholarship fund at the CFMC to help children of eligible employees afford college or technical training.
The scholarship is geared to supporting the field workers' children's education – it's a way to give back, to take care of our workers without expecting anything in return." – Brian Church, Church Brothers – True Leaf Farms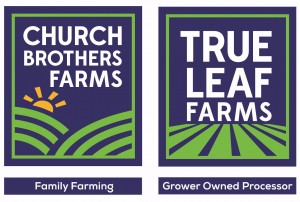 In its first year the Church Brothers – True Leaf Farms Scholarship Fund awarded $35,000 to 14 students with a variety of educational goals, including medical school, an undergraduate degree, and auto mechanic certification.
Students will use their scholarship money to attend Cal Poly San Luis Obispo, University of California, Santa Cruz, California State University, Monterey Bay, Arizona State University, Gavilan Community College, and Universal Technical Institute and others. The fund will grant $100,000 annually.
Generosity Supporting Dreams
"I appreciate that Church Brothers is trying to help make my dream of going into the medical field a reality," said Gabriela Rubio, a scholarship recipient who is attending the University of California, Santa Cruz.
It is with the generosity that companies like Church Brothers display that students feel the support to aspire to great things." – Gabriela Rubio, Church Brothers-True Leaf Farms Scholarship Recipient
CFMC staff worked with the leaders of Church Brothers – True Leaf Farms to create scholarship criteria, translating materials into Spanish, and publicizing the scholarship to eligible employees and their children. CFMC then collected the applications, verified student eligibility, helped screen applicants, and managed the process of disbursing the scholarships to each student's school.
It was a big idea made easy working with the Community Foundation." – Maria LeRoy, Vice President of Human Resources 
"It was a task we had to get right – it had to be easy for the employees to access and it is," LeRoy said adding that the company's legal advisors recommended the CFMC.
For information about the Church Brothers – True Leaf Scholarship go to: www. cfmco.org/ChurchBrothers_TrueLeaf.
How to Create a Scholarship
Many people start scholarship funds to memorialize a loved one or support students in a certain field of study. Others entrust the CFMC with the responsibility of finding and selecting students with the highest need and potential to succeed in higher education. For information about setting up a scholarship fund visit www.cfmco.org/scholarships.
The CFMC holds more than 50 named scholarship funds, with a total value of more than $8.2 million. Each year, these funds award over $1,350,000 for the benefit of about 375 students throughout Monterey County. Our scholarship funds are established by individuals, families, and businesses who recognize the value of education.
Josh Warburg is Philanthropic Services Officer at the CFMC. He works with donors to connect their philanthropic interests with community needs and manages the foundation's portfolio of scholarship programs. He holds a Masters of Public Administration from the Monterey Institute of International Studies and a BA from UC Davis. He can be reached at 831.375.9712 x127.
Top Photo: Church Brothers -True Leaf Farms owners: Back (l to r): Jeff Church, Vince Brigantino, Tom Church. Middle (l to r): David Gill, Brian Church, Jay Borw, Steve Church. Front (l to r): Neil Milburn, Tim McAfee